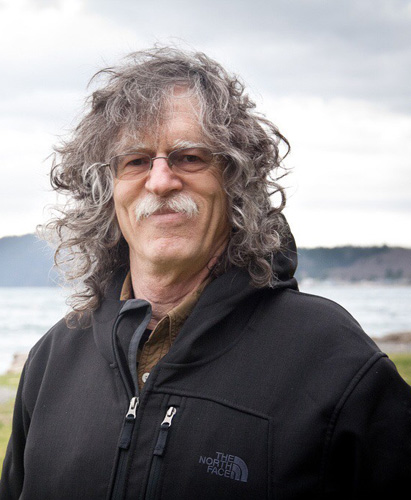 I am a psychologist, songwriter, and filmmaker born in Washington D.C  now living in Lawrence, Kansas. I'm married to psychologist and author Harriet Lerner (www.harrietlerner.com). We have two grown sons, Matt and Ben.
I started writing songs in high school, and got serious in graduate school, when I considered changing directions to pursue music full time. I had just written the soundtrack for a feature film named Cowards. Though this anti-war movie turned out to be a cinematic dud, it was exciting to hear myself singing the theme song when the film opened at the Little Carnegie Theatre in New York City. Fortunately, I stayed with psychology.
When I worked as a staff psychologist at the Menninger Clinic in Topeka, Kansas, I found a way to bring  my music, film, and psychology interests together. There I founded Menninger Video Productions, and produced many educational films for the mental health professions, and composed and performed the music for many of these programs.
Recently my focus has turned to documentary films, the most recent being Strangers In Town, Co-Directed by my dear friend Reuben Aaronson, an outstanding filmmaker, with major contributions from local friends Jim Jewell and Greg Allen.
I look forward to hearing your comments about my films and music, and many thanks for visiting my website.
"Sometimes a song runs through my mind
Its got a life of its own, it decides the place and time
In vain I try to catch it and gently write it down
Just to find a trace of sadness in a space without a sound"
Excerpt from "Singing Time Again"